In 2002 we founded DataSoft Srl.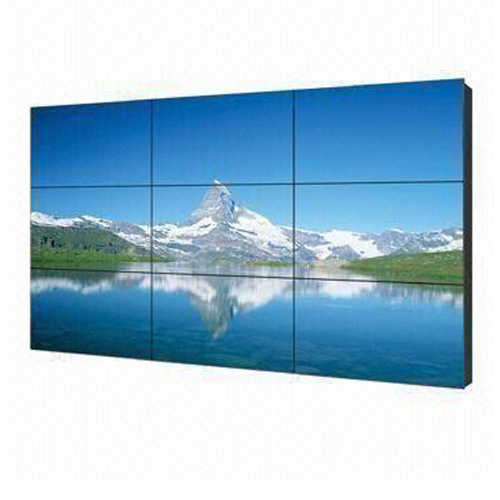 It offers solutions involving hardware, software and systems for video, digital video and multimedia products for computer, consumer, and professional applications.
DataSoft develops systems aimed at digital video adapting to work on various platforms, such as computer, and consumer and professional appliances.
These products offer cost effective solutions.
Applications range from still images and motion videos capture, to graphics, video overlay, multi-screen, RGB capture, MPEG video compression and decompression, Digital Video Recorder for surveillance and Video On Demand for entertainment and education, Cinema.
A mission-critical feature for many personal or business applications, including industrial, medical, scientific ones, without forgetting desktop publishing, professional video processing, image database management, and multimedia authoring is the ability to capture and manipulate still or motion pictures by means of analog or digital video equipment.
DataSoft conforms to international standards, hence you will have complete interoperability and freedom of purchasing choice – plus a migration path to the standards of tomorrow.
DataSoft is always aiming at developing and marketing products of high technology and sound value-adds.
We are a company with genuine concern for the success of our customers, a company with a history of success and solid reputation. In addition we share our expertise with you through a range of services.
At DataSoft, we are deeply involved and challenged in a technically innovative and ever-changing environment.
We aspire to build our company together by stiving to adhere to our ideals.
As business conditions change, our plan and strategy will surely evolve, however, certain attributes about our company must never change, namely, our corporate values and our culture.
We are not only manufacturers of hardware, software, and mechanical parts but also system integrator, in order to provide total and complete solutions to our clients in the fields of digital video and data storage.
In order for us to accomplish best service to our customers with high technical solutions, we have very close corporations with the most famous and involved companies of the world.
Our mission is to become leading supplier of PC-based digital video solutions for videoconferencing and communication enhancement and acceleration, video encoding and editing, but also remote video surveillance and monitoring.
We provide high quality support to our products. In addition, we also strive to provide first class technical support.
We are a team of expert personnel, who dedicate and expertise themselves in our area of interest.
Our team can surely help you deploy or configure products or resolve other related technical issues.